Article
Centralized Administration of Services, Users, and Environments
Secure Control Center for Large Scale Content and Media Platforms
Setting up modern entertainment platforms for media and transportation is carried out through a combination of software services. Such services not only perform individual operations, but also integrate with each other in fulfilling backend workflows. A service-oriented backend needs an environment where services and users can be configured as well as controlled. Users should be provided user accounts, inheriting roles with just the right access permissions to their job function in the backend.
One possible solution is to build a control center from scratch, to cater to such needs. However, this approach is not only time-consuming and costly but also complex and error-prone. Furthermore, it does not end there, as every time you either add a new service or update an existing one, the control center needs to be modified to accommodate those changes. The next and the most ideal solution is to use a standardized service that can provide you the necessary portal, through which you administer your services and users as well as the infrastructure.
The Axinom Mosaic Solution
The Axinom Mosaic framework consists of an array of software services for building robust media and transportation solutions. Mosaic services are developed and deployed independently. However, they connect with and complement each other, through well-defined interfaces. Axinom Mosaic provides a solution for the need of a control center, with the Axinom Admin service. Offered as a standardized service within the Mosaic portfolio, the Admin service is the cornerstone of the framework. The service is responsible for orchestrating all other services that cater to your needs, within unique and isolated environments. Such environments are then accessed via a unified user identity and access management system, specific for each environment. The Admin service also offers the necessary libraries and APIs to securely integrate all services within the Mosaic platform.
Effortless Environment Set-Up Using Templates
The Admin service offers a self-service administration portal to provision environments, for production, development, testing, and other specific needs. As the portal is self-serviced, you have complete freedom in enabling and disabling any service or entire environments on-demand. This gives you a greater control over cost and efforts in development, operations, and maintenance. Environments can be set up effortlessly using our templates, which define a collection of services and configurations targeting workflows for different scenarios. For example, the OTT template consists of a group of services catering to an OTT workflow. Once a template is selected, services within that template are enabled automatically.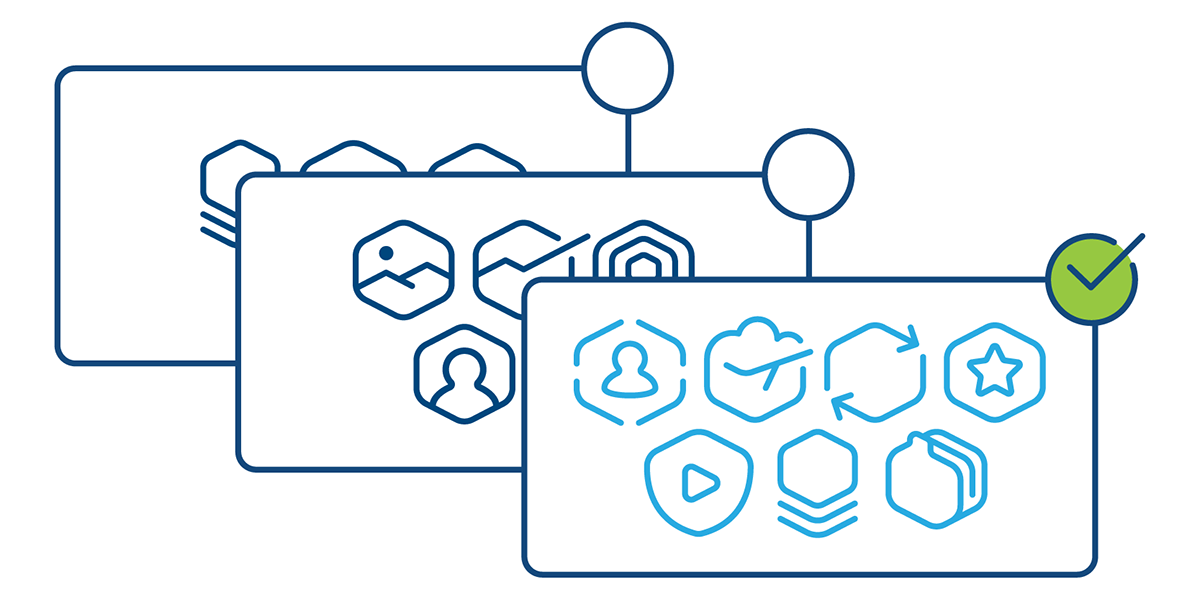 Granular Control Over User Authentication & Access Management
A secure and centralized identity and access management infrastructure is of utmost importance in avoiding security breaches. Therefore, we have built our infrastructure services to follow industry best practices that align with modern standards, for both user authentication and access management. For user authentication, we implement the OpenID Connect protocol (OIDC). OIDC takes away the worry of having to own and manage your user credentials and leaves it in the hands of trusted Identity providers like Google, Facebook, and Twitter. We also offer our own in-house Mosaic identity provider for those cases where more precise control is needed.
User access management is controlled via a multi-tiered role-based access control (RBAC) system, which allows for granular control when granting user access to match with real world usage scenarios. In RBAC implementation, user roles are defined and mapped with access permissions necessary for job functions. User roles are then assigned to users who would perform their job function in the management portal in accordance with the privileges their roles hold. The enforcement of least privilege access, essential to the job function, ensures better security and minimizes business disruption that may result from errors or malicious intent.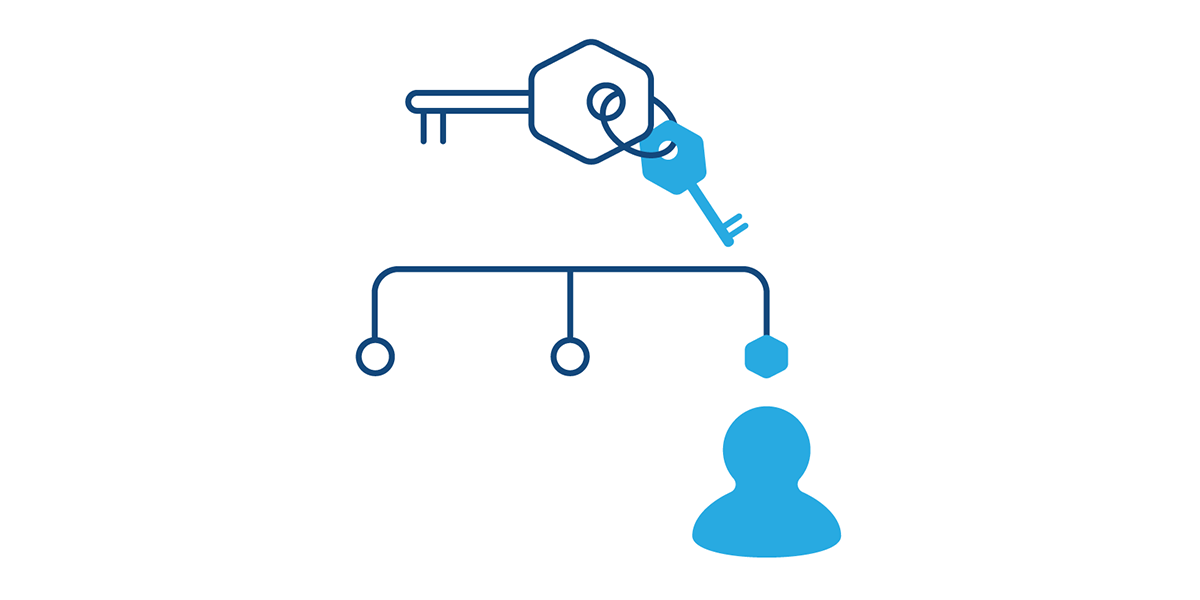 Get Started With the Ultimate Platform
Axinom Mosaic serves a wide variety of applications and industries, from streaming platforms for media to on-board entertainment or even IoT systems in transportation. All content or data-oriented applications are supported by the Mosaic platform.
Want to know more? We are live and ready to answer!