Why us
No build vs. buy debate
Enjoy the best of both approaches through an array of managed and open-source services that allows you to combine your ambition and requirements with a proven technology stack.
Adapt and innovate
Rapidly roll out global media platforms with the ability to adapt and innovate to meet the ever-changing market needs.
Collaborative development
Leverage a collaborative strategy for building media platforms with solutions that offer easy integration with your own systems as well as best-in-class partners.
Trusted by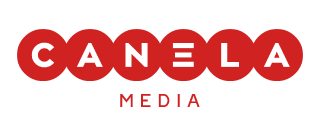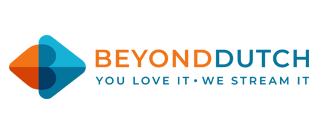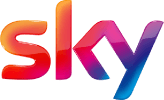 Explore resources
Become a partner
Axinom Partner Program invites companies and developers in media, streaming, and OTT to create unparalleled digital supply chains using the Mosaic platform.
Want to learn more about Axinom Mosaic?