Mobility
Make connected vehicular systems more agile and smarter by bringing the power of the cloud on-board. Our modular range of products takes care of managing, synchronizing, as well as deploying any kind of vehicle data and digital services.
Explore smart use-cases for digital cabins, connected infotainment, vehicle-driver communication, fleet management, OTA updates and distribution, and much more.
Why us
Centralized digital cabin
Enhances your in-vehicle experiences by providing a centralized hub for controlling multiple vehicular functions, integrating sensors, and consuming live or on-demand infotainment.
Simplified software distribution
Manage, distribute, and deploy software remotely with OTA updates, granular control over orchestration, and secure containerized deployment
New avenues of monetization
Integrates seamlessly with a wide range of vehicle, driver, and journey-centric applications to open up innovative monetization applications (e-commerce, destination services, etc.).
Trusted by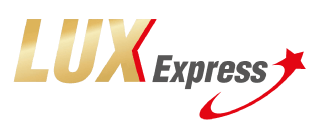 Explore resources
Become a partner
Axinom Partner Program invites companies and developers in aerospace to create unparalleled digital supply chains using the Mosaic platform.
Want to learn more about Axinom Mosaic?