Webinar
February 15, 2023 | 5 PM CET
Build Or Buy
Common Drivers and Strategies in OTT Tech Sourcing
Key Topics
State of content procurement in the OTT industry
Main drivers of OTT tech acquisition
Top development strategies OTT companies follow
Platform components that are more likely to be upgraded
---
As the competition in the streaming market heats up, picking the right platform technology can make all the difference. In this webinar featuring Axinom's CCO Stefanie Schuster, we will describe the current state of OTT technology procurement and its main drivers. On top of learning the latest trends on the Build or Buy debate, you will also get insights regarding how top OTT decision-makers manage their development roadmap and how they prioritize which platform components need to be upgraded.
Key Numbers in the Build or Buy Debate
79% of OTT decision-makers use a combination of Build and Buy while deploying technology.
Over 63% of OTT decision-makers state that customizability is their top concern while sourcing tech.
50% of OTT decision-makers will upgrade some key tech components in the next 2 years.
Download the report

Learn more insights in this webinar, book your seat today!
Speakers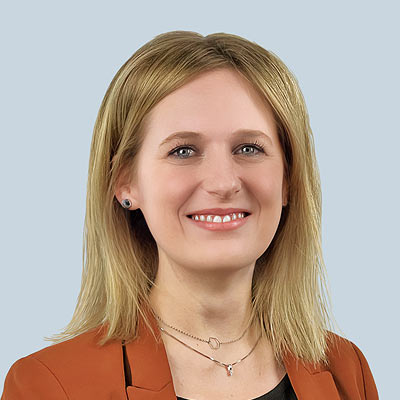 CCO, Axinom
As the leader of the commercial team, Stefanie is responsible for bringing Axinom's latest solutions to the OTT market as well as analyzing the top industry trends. She works to empower companies in understanding how Axinom products can solve streaming industry challenges such as hybrid development, content piracy, monetization, and much more.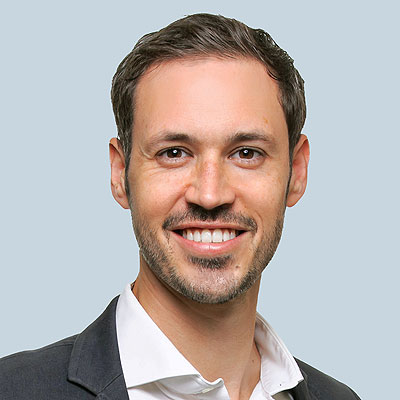 Co-Founder, Caretta Research
With over 15 years of experience as an industry analyst, advisor, and consultant, Tom focuses on video distribution, security, and front-end technologies. He started his career at Screen Digest, where he built the media technology research practice. His most recent roles include vice president at IHS Markit and chief of research for consumer at Omdia/Informa. Over the past decade, Tom has advised some of the largest vendors and consumer brands in the world on their technology strategies across media, advertising, consumer devices, telecoms, security, and smart cities.
Sign up to watch the Build or Buy webinar by Axinom and Caretta Research on-demand